Our mission at BurnCo Integration is to provide top-notch products and services that offer peace of mind, protecting the things you cherish the most. With cutting-edge technologies and tailored security solutions, we go above and beyond to ensure that your protection needs are met with precision and care.
We take the time to understand your unique requirements and design customized security systems for your residential, commercial, or industrial needs — Trust BurnCo Integration to guide you through the complex security landscape and safeguard what matters most to you.
Access Control
Protect your home and business with confidence using our cutting-edge security tools. Advanced technology allows you to open the garage for your pet sitter, monitor activity at your aging parents' house, and secure sensitive areas of your business. Trust us to provide powerful security solutions, keeping you and your loved ones safe.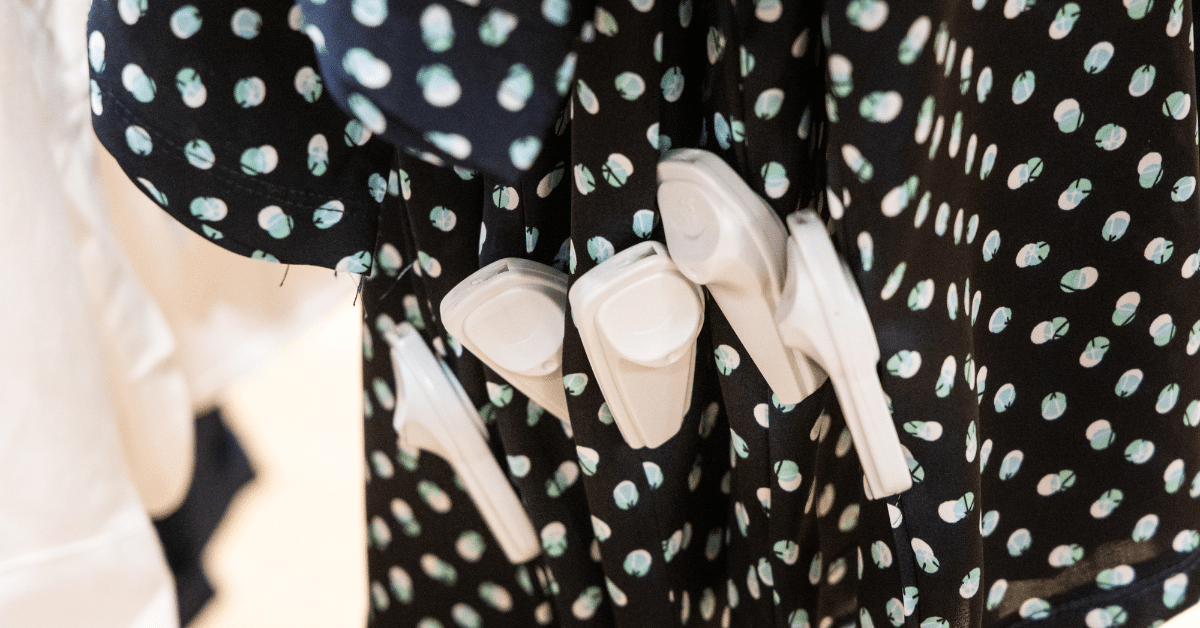 Electronic Article Surveillance (EAS)
Electronic Article Surveillance (EAS) is highly effective in deterring theft and shoplifting in retail shops, stores, and boutiques. With the help of sensors and security tags, businesses can protect their valuable merchandise, reduce the likelihood of dangerous situations for employees, and significantly decrease inventory shrinkage.
Emergency Responder Communication Enhancement Systems (ERCES)
Reliable communication between emergency responders and building occupants during critical situations can make all the difference. Integrating advanced technologies and amplfication systems, ERCES improve signal strength and clarity, enabling effective communication.
Fire and Life Safety
Fire and life safety is critical for both residential and commercial properties, as it guarantees the safety of occupants and safeguards valuable assets. Our customized solutions will give you the confidence to know that your property is equipped to prevent, detect, and mitigate fire-related risks, ensuring the safety of everyone in an emergency.
Home Management
Take charge of your home's security with our easy-to-use home security management platform and connected tools. From remotely monitoring security cameras to managing access control systems, our comprehensive solution empowers you to protect your home and loved ones with the ultimate convenience and peace of mind.
Installation, Inspections and Maintenance
At BurnCo Integration, our certified and licensed experts provide top-tier installation services for home and business security systems. Regular inspections and maintenance for select packages ensure your security system is always operating at peak performance, providing ongoing, comprehensive protection.
Intrusion Alarms
Intrusion alarms provide unparalleled protection for both homes and businesses, expertly detecting unauthorized entry and immediately alerting you to potential security threats. State-of-the-art sensors and real-time notifications offer an unyielding layer of security to ensure the utmost safety of your property and valuables.
Video Solutions
Video solutions are a powerful deterrent and investigative tool for both business and home security. By implementing advanced video surveillance systems, you can monitor activities, record evidence, and enhance overall security, providing invaluable peace of mind and protection for your business or residence.
Wellness
Our wellness security systems utilize cutting-edge technologies such as sensors, wearables, and remote monitoring to guarantee the utmost safety, health, and comfort of occupants, delivering an unparalleled level of security. With our state-of-the-art technology you can trust that your wellness is our top priority.
BurnCo Integration is a full-service electronic security company that provides homeowners and business owners peace of mind. We offer door access control, intrusion alarms, fire alarms, video solutions and more, helping you by protecting the things you cherish the most.
When searching for a security system, it's not just about what system to choose but rather who will install and monitor your security system and who will assist you when you call for help.