Be Safe Rather Than Feel Safe Inside and Outside Your Home.
Alarm Systems
Get the peace of mind you deserve from professionals who understand that protecting your home and loved ones is a top priority.
We offer various ways to receive alerts and detect potential incidents inside and outside your home.
Our state-of-the-art, user-friendly technology allows you to monitor your home and take action when needed to prevent potential threats.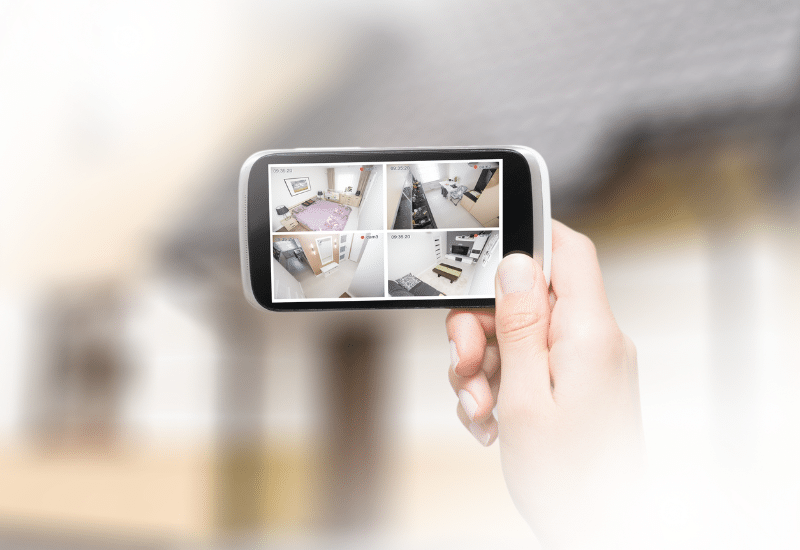 Video Monitoring
Ensure the safety and security of your home with high-quality video equipment and trusted experts who will properly install and train you.
Our protection professionals will collaborate with you to design a system that meets your specific security needs, providing the utmost protection for you and the things you cherish the most.
Life-safety Sensors
Life-safety sensors are essential components of any home security system, detecting potential hazards such as smoke, carbon monoxide, and natural gas leaks and providing early warnings to keep you and your loved ones safe.
You'll have peace of mind knowing that your family, friends, and pets are protected around the clock with custom-designed security systems from BurnCo Integration.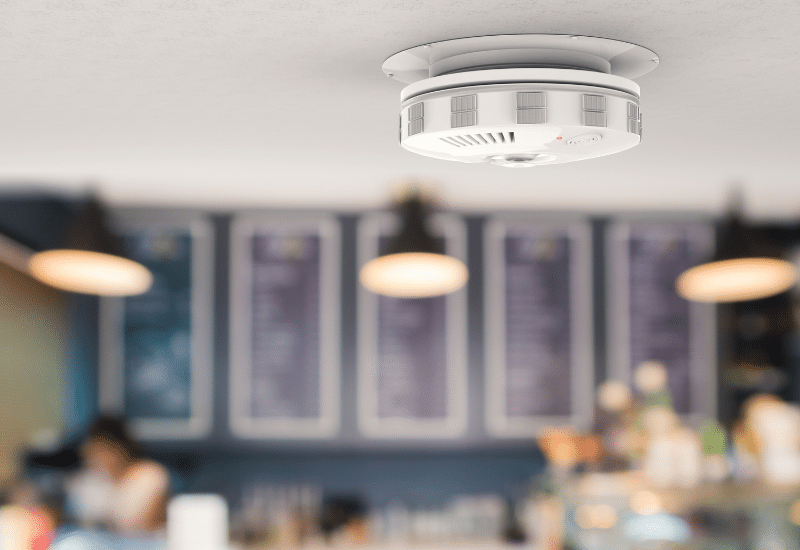 Connected Tools
Connected security tools are a suite of electronic devices and software that work together, providing comprehensive security solutions like video surveillance, fire detection, door access, and life-safety sensors.
With this holistic approach, you can monitor your home anywhere, detecting and addressing threats early.
Take full control of your home security system and protect the things you cherish the most.
BurnCo Integration is a full-service electronic security company that provides homeowners and business owners peace of mind. We offer door access control, intrusion alarms, fire alarms, video solutions and more, helping you by protecting the things you cherish the most.
When searching for a security system, it's not just about what system to choose but rather who will install and monitor your security system and who will assist you when you call for help.